Guidelines to Secure and Share Your Photos as My Photo Stream Closes Its Doors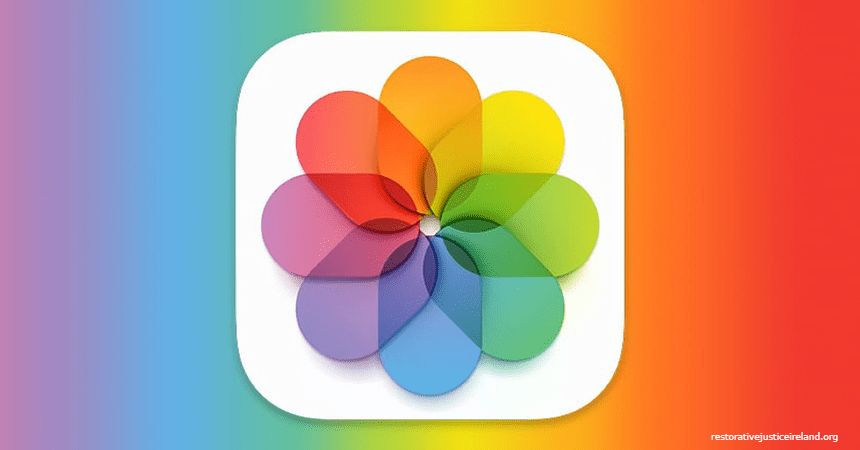 Upon its inception in 2011, iCloud ventured to introduce the world to the joy of effortless photo sharing and syncing across multiple devices. However, this vision was yet to see the light of day with the advent of the iCloud Photo Library. Enter My Photo Stream: a cost-free mechanism devised by Apple that enabled users to have their latest photos accessible across devices via iCloud.
Despite its disadvantages like limited support for video streaming, live photos, and only a 30-day or 1,000 photos availability - whichever was larger, My Photo Stream had a good run with providing satisfactory service to many users. Unfortunately, Apple's press release indicates that My Photo Stream will be shutting down on 26th July, and photos will no longer be accepted from 26th June.
Evolution: Transition from My Photo Stream to iCloud Photo Library
Back in 2015, the Photos application and the iCloud Photo Library were bundled with macOS 10.10.3. This offered an easy resolution for most My Photo Stream users seeking to synchronize photos across multiple devices. The top priority before the final closing day of My Photo Stream on 26th July should be the secure saving of existing photos, ideally original versions, on a single device. A Mac, with available storage space and backup facilities like Time Machine, is often the best option for preserving these original photos at their highest resolution.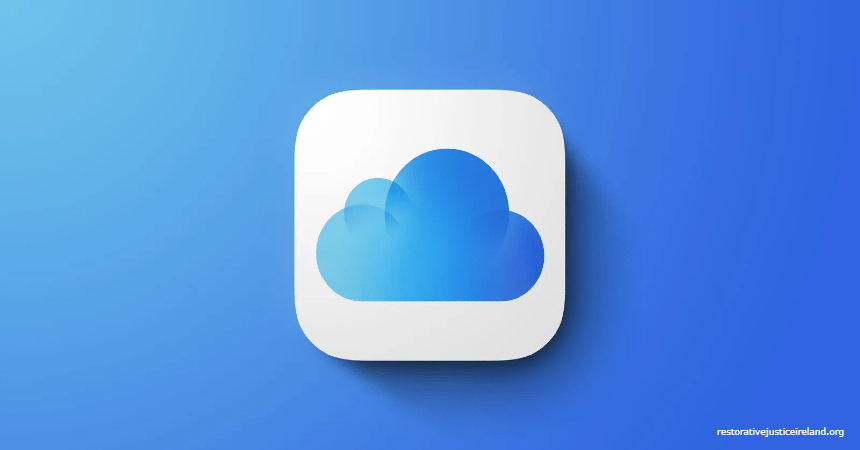 The Procedure: Preserving Your Precious Photos
To find out where the photos from My Photo Stream are saved, go to the Photos application on Mac and pull them down till you reach the My Photo Stream "album". Any photos that have not yet found their way into your Mac's Photo Library must be selected and dragged into the Library.
If you would rather have these photos stay on an iPhone or iPad, go into the Photos application and select the My Photo Stream album. Click 'Select', tap the photos you want to save, tap on 'Share' and then choose "Save Image".
Shifting Gears: Moving From My Photo Stream to iCloud Photos
A free iCloud tier that offers 5GB of space adequate for storing, backing up, and syncing things like Notes, Calendars, Reminders, Safari Bookmarks, and others could be rewarding for the photo and video syncing requirements of many users. In basic terms, 5GB is sufficient for a photo collection of about 1,500 JPEG pictures or around 2,500 HEIC 10MP photos. However, if you're an iPhone 12 (or later) user shooting in ProRAW, you'll want to stick to 200-300 photos.
For small, manageable JPEG or HEIC-based photo libraries, the no-cost 5GB tier of iCloud could be enough. For most users, though, the 99-cent, 50GB paid iCloud storage level brings immense value in terms of having an offsite backup for photos and videos.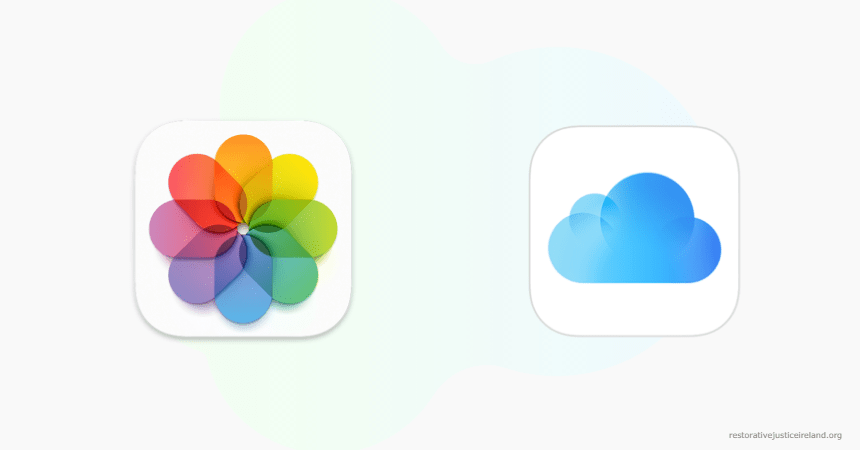 Moving My Photo Stream to Third-Party Services
If you have securely saved your My Photo Stream photos following the earlier directions, you are ready to upload these pictures to any chosen third-party storage website or continue using iCloud Photos. Certain users might opt for alternative photo-sharing services to iCloud Photos due to different reasons.
These might include already established services like Microsoft 365, Google Photos, and others like Flickr, 500px, Amazon Photos, or SmugMug. Each of these third-party photo storage websites provides apps allowing full access to all your devices.
Final Thoughts Regarding Your Choices
Transitioning from My Photos Stream to iCloud is quite likely the easiest and most reasonable option for the majority of people. It's an effortless shift, functioning in a similar manner to My Photo Stream but syncs all your photos instead of a select few.
For larger collections or for those who do not wish to use the Photos application for organization, app-based third-party options might prove to be a valuable alternative. Remember, with a little research and selection of the right service or software, managing your photo collection shouldn't obstruct you from capturing and cherishing life's moments.