Google Tests AI-Generated Backgrounds for Google Meet Calls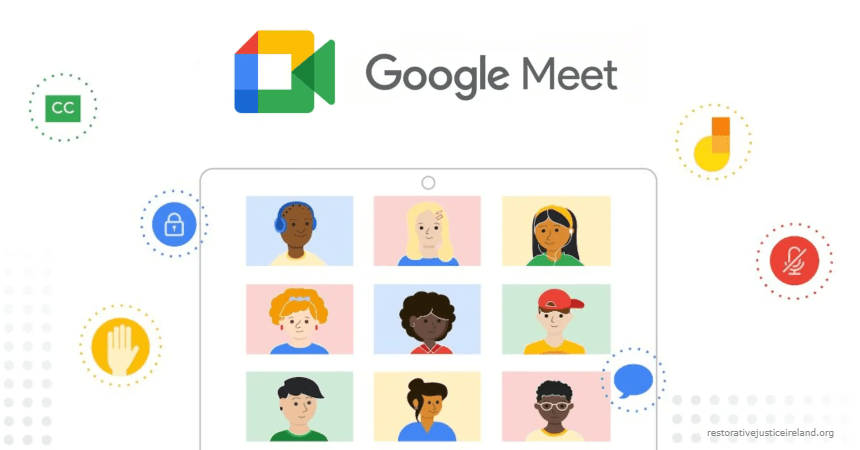 Google is presently testing an innovative generative AI feature that allows users to customize their Google Meet call backgrounds. This new experimental test enables individuals to create and personalize their backgrounds by simply inserting a descriptive prompt. Considering the wide variety of events conducted over Google Meet, this feature, if successfully implemented, promises to add another level of customization and interest to our virtual meetings.
The process is uncomplicated and straightforward, as explained on Google's support page. If you are part of the testing community currently allowed access, you can activate the feature by selecting 'Apply Visual Effects' followed by 'Generate a background'. This leads users to a prompt where they can describe their desired background – be it an opulent living room interior or an enchanting landscape view – resulting in the AI generating the background accordingly.
The creativity here is not limited to descriptions – users can also strengthen their prompts by choosing from style options such as 'Photography', 'Illustration', or 'Fantasy'. With this, the feature intends to create an array of unique and vibrant visual experiences according to user preferences – making video calling more engaging and easy on the eye.
In addition, while entering your prompt, suggestions based on your description are also provided, which might help generate something closer to your envisioned background. While all our efforts have been poured into safeguarding users against unwanted or potentially unsuitable content generated due to accidental ambiguous prompts, contingencies have been considered.
In summary, although still in the testing stages, Google's experiment with AI-generated backgrounds for Google Meet promises a great deal of customization and novelty. It allows users more control over their virtual spaces and underlines Google's commitment to user-friendly interfaces. As we step further into this increasingly digital age, innovations like these are reminders of how technology adds color and personalization to our everyday lives.