PayPal Challenges Delhi High Court's Order on Money Laundering Regulations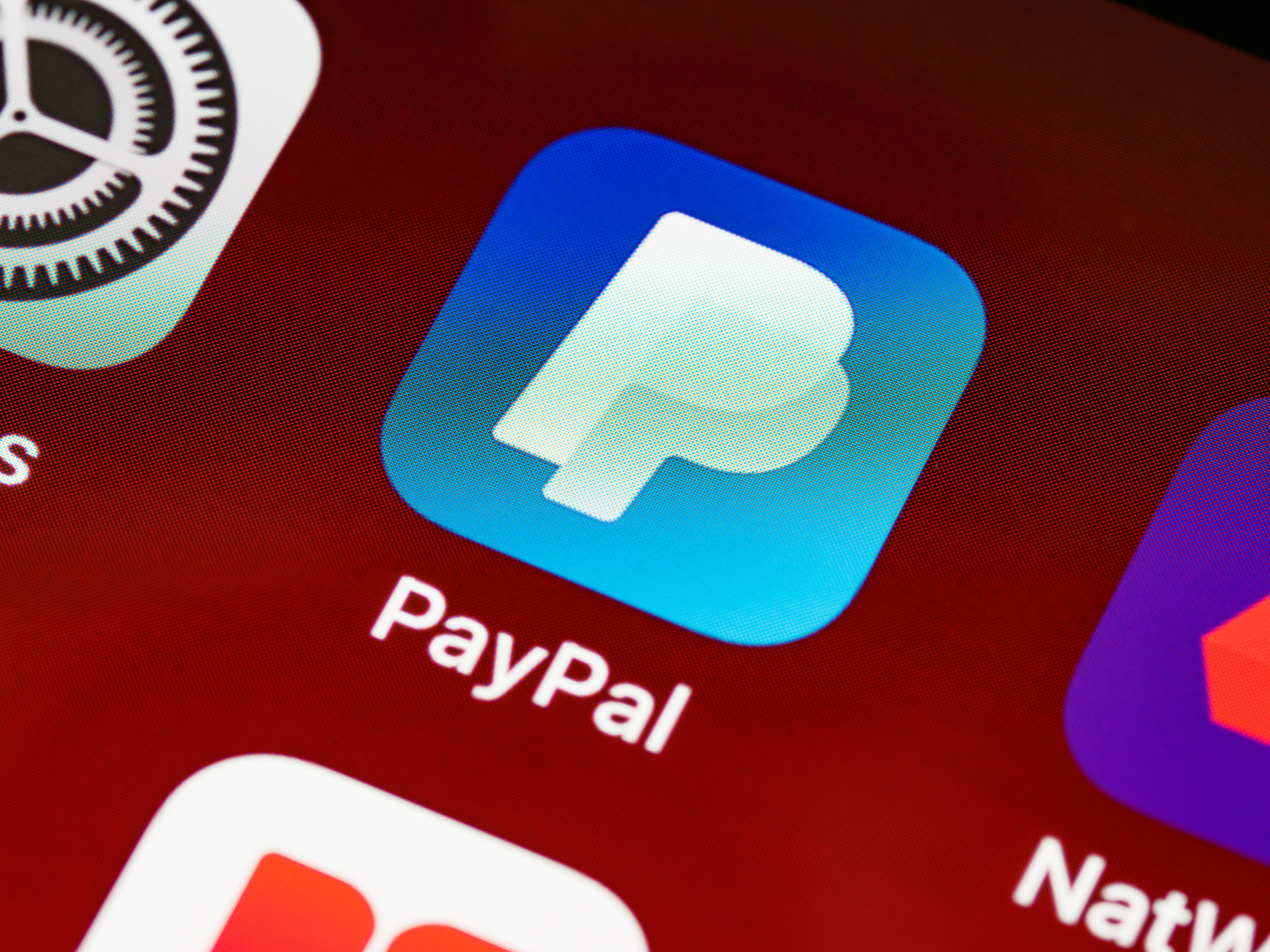 American online payment gateway, PayPal, has lodged an appeal against a ruling by the Delhi High Court that categorized it as a "payment system operator" under the Prevention of Money Laundering Act (PMLA). This designation obligates PayPal to comply with associated "reporting obligations," a mandate the company disputes.
PayPal's legal representation, led by senior counsel, argued that the ruling by a single judge of the high court was flawed. They put forth their case before a bench presided over by Chief Justice Satish Chandra Sharma. The counsel maintained that the court's judgment cannot be upheld, especially in light of a recent high court decision relating to the status of payment system operators.
The senior advocate representing PayPal, Mukul Rohatgi, asserted that the previous court order contradicted the latest high court ruling on the matter. He argued for the reconsideration of the contentious decision to ensure legal consistency. The hearing was subsequently adjourned, with further proceedings slated for September.
On July 24, the single judge had revoked a penalty of Rs 96 lakh imposed on PayPal by the Financial Intelligence Unit (FIU) of India. The fine was levied against the company for its purported non-compliance with the reporting obligations stipulated under anti-money laundering legislation.
PayPal's challenge of the high court order underscores the complexities surrounding the legal landscape of online payments and money laundering prevention. With the company standing firm against the ruling, the case promises to provide valuable insights into the interpretation and application of money laundering laws in relation to payment system operators. As the world continues to embrace digital transactions, the outcome of this case will undoubtedly have far-reaching implications for online payment platforms and their regulatory obligations.
We invite your thoughts on this matter. Please feel free to leave a comment below.