World of Warcraft Reveals Official Preview of Dragonflight Patch 10.1: Embers of Neltharion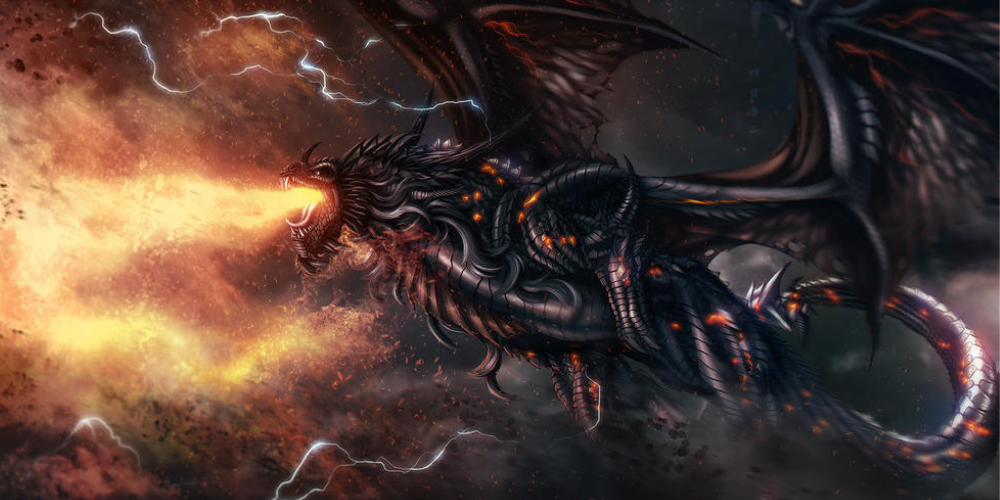 Blizzard recently unveiled an official preview for the upcoming World of Warcraft Patch 10.1, Embers of Neltharion. As the first major content update for Dragonflight, the patch offers a deeper exploration into dragon lore and significant new gameplay additions.
Patch 10.1 consists of two significant installments set for May 2 and May 9. The first update introduces the new Zaralek Cavern zone, overworld activities, and a new campaign. Notably, cross-faction guilds will be added, along with the expansion of the popular Dragonriding system.
The May 9 update unveils the second raid, Aberrus, the Shadowed Crucible, and the launch of Mythic+ Season 2. Players will encounter new challenges, rewards, and world events, including battling mad Primal Incarnate Fyrakk in the skies for unique cosmetics and bonuses.
In conclusion, Patch 10.1 features additional customization options, quality-of-life improvements, and balance updates for various classes. With six patches planned for 2023, players can eagerly anticipate further developments and surprises within the rich World of Warcraft world as Dragonflight's storyline continues to unfold.