iOS 14: What It Ushers in for Your Current iPhone and iPad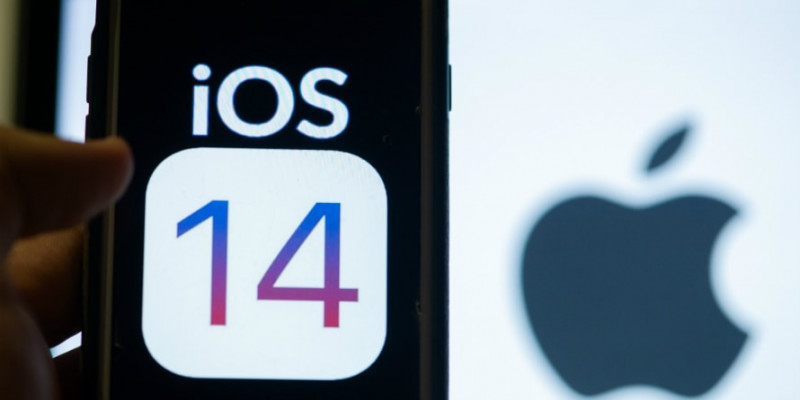 iOS 14 and iPadOS 14 were launched in September bringing a slew of new features and perks to the table. If you're curious to read about the changes introduced by this significant iOS update, you're welcome to keep reading this post. Don't forget to bookmark our website to get back for more breaking news on the topic.
iOS 14: Discover the New Perks
Now that we've been making the most of iOS 14 and iPadOS 14 for some time already, we've found a multitude of tweaks, tools, and changes that are sure to enhance your iPhone and iPad user experience. Below, we'll let you in on where to find and how to use some of the yummiest under-the-hood features ushered in by iOS 14.
1. Siri: a Major Design Enhancement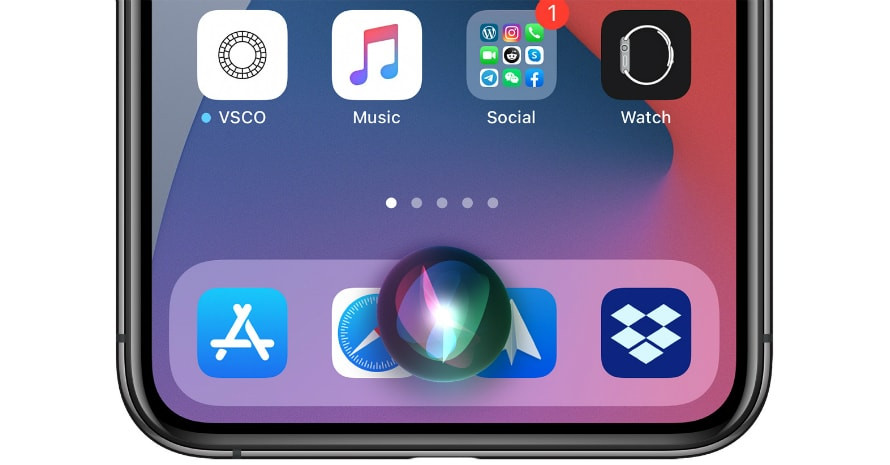 Siri is often neglected whenever Apple prepares updates to iOS. However, things were different in 2020, with Apple showering the virtual assistant with a major upgrade, new functionality, and a significant redesign. The refreshed Siri now boasts new animations and is capable of sending messages. Furthermore, Siri now comes with an enhanced translation support (which works even if you're not connected to the Internet).
2. Home Screen: All Refined & More User-Friendly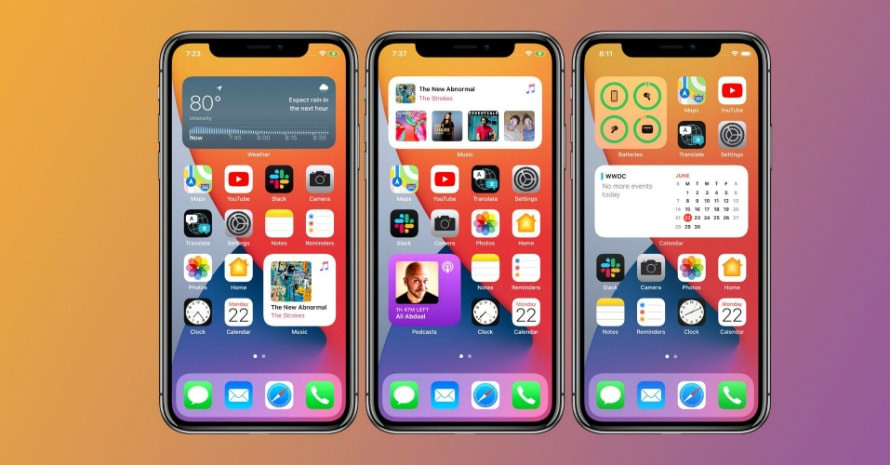 You can now create custom app icons, as well as add new widgets directly to your iPhone home screen wherever you see fit (just like on Android). This gives you the possibility to adjust your phone's screen to match your most exact preferences and i.e. access your most frequently used apps as fast as possible.
3. App Clips: Use Apps Without Installing Them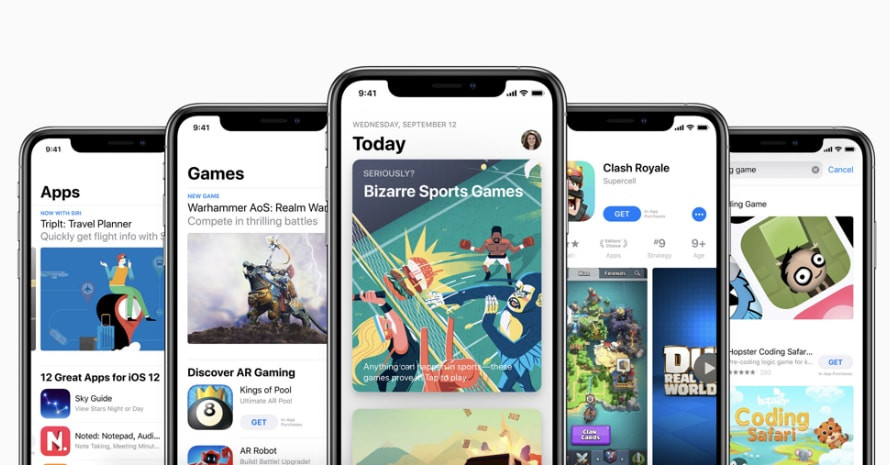 App Clips (similar to Google's Instant Apps) is among the biggest new features introduced by iOS 14. App Clips are handy mini apps that only show when you need them, without you having to download their full-version counterparts. For instance, with App Clips, you get to use NFC or a QR code to access the required parts of the app without rummaging through the App Store. That way, you don't have to search through tons of hard-to-find apps piled up on page 5 of your home screen aiming to finally find what you need right here and right now.
4. Picture-in-Picture Mode: For Those Who Want More
One of the juiciest iPadOS perks has finally made its way to the iPhone this year. Yep, we're talking about the addition of picture-in-picture mode to the iPhone thanks to iOS 14. Wondering what's in it for you? Well, now you can watch vids from multiple applications on your iPhone while navigating throughout iOS 14. Furthermore, the mode is also supported by FaceTime, which means you can take FaceTime calls while pillaging other apps. Super handy!
5. Messages App Gets a Notable Revamp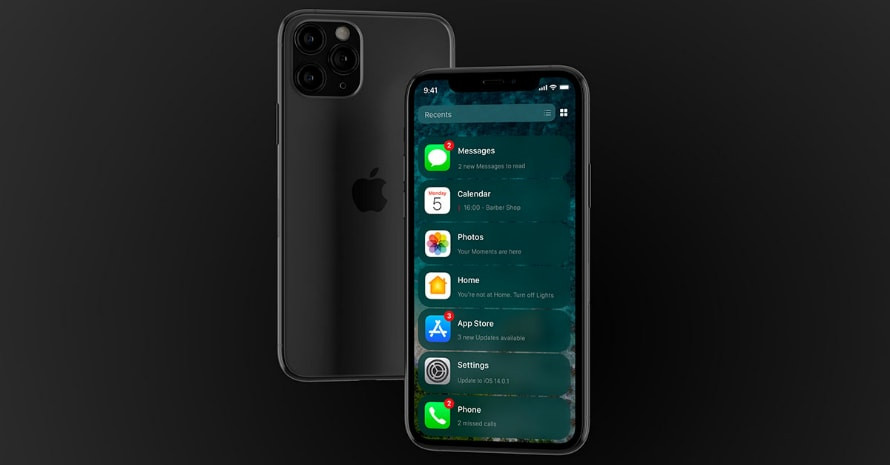 iOS 14 also ushers in a noticeable Messages app overhaul. One of the most vital adjustments in Messages is the possibility of pinning threads and convos to the upper section of the messages list — all for the purpose of accessing your most important conversations as fast as possible. This extends to both one-on-one convos and groups.
Cutting to the Chase: What's Your Favorite Feature?
Now that we've given you a glimpse of the top features in the latest iPhone and iPad update, you're ready to choose the one you like best. Perhaps, you've already tested a few iOS 14 features we haven't mentioned in this post? You're welcome to share your opinion on the topic in the comment box below. We greatly appreciate feedback from our readers.